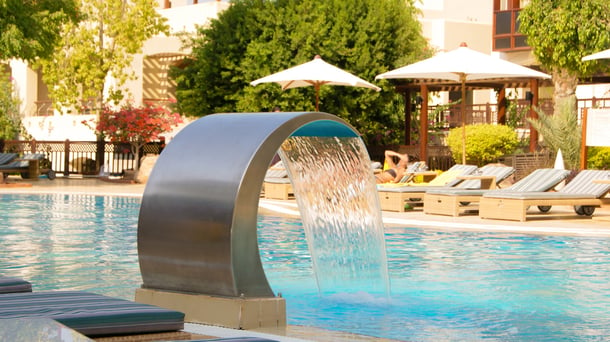 Last year, we attended the Pool & Spa Show, powered by the Northeast Spa and Pool Association, so that we could introduce the HeaterReader™, a wireless pool control device that lets you control your pool from anywhere in the world, using our mobile app!
Attendees were amazed at how compact and light weight the device was, especially considering all of the available features.
Customizable heater and pump schedules/timers
Ability to adjust the temperature, from anywhere, using your phone
Instant notifications that keep you up-to-date on your heater and pump's operating status
Simple installation that requires no programming and eliminates the need to tear up landscaping
Proprietary cost analysis software that lets you know how much it is costing to heat your pool
Reduced energy consumption resulting in cost savings and a smaller carbon footprint
While we are excited to announce that we will be returning with the HeaterReader™ device (and freshly printed order sheets), we are even more excited to be bringing you the newest addition to our HeaterReader™ smart automation technology – the HeaterReader™ Control Centre.
The HeaterReader™ Control Centre was designed with pool professionals in mind and provides an effective tool for monitoring and managing multiple pools, in any number of locations.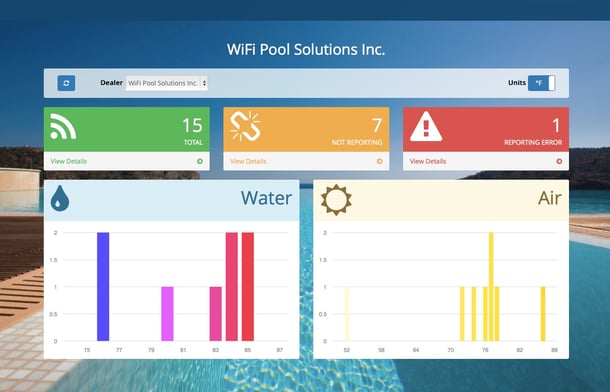 Best of all, it comes with all of the great features and benefits of the mobile app, including our one-of-a-kind cost analysis software, that tells you how much you are spending, as you spend it. In fact, the Control Centre is so detailed that you can not only how much you are spending on a daily, weekly, monthly or yearly basis, but you can also how much is being spent each time the system turns on.
This is great in a rental situation as it allows for even more accuracy when charging tenants for their use of the pool heater and pump.
In addition to the cost analysis, the HeaterReader™ Control Centre also offers instant notifications, which will notify you of the device's status, along with that of the heater and pump. This will allow you, as the service provider, to take the initiative and contact your customers about resolving the issue, as soon as it happens. This will allow you to achieve improved customer service while also helping to eradicate the Friday night chaos.
Additionally, the HeaterReader Control Centre will give you a summary of all of your clients' pools from the easy-to-use dashboard.
Simply open the HeaterReader™ Control Centre application and you can see what temperature all of the pools are operating at, how many are operating and whether any of the devices are running an error.
Pool management and monitoring really couldn't be simpler.
Want to find out more? Come visit us at the Pool & Sap Show, in Atlantic City, New Jersey, on January 24th to 26th.
We will be at Booth 2703.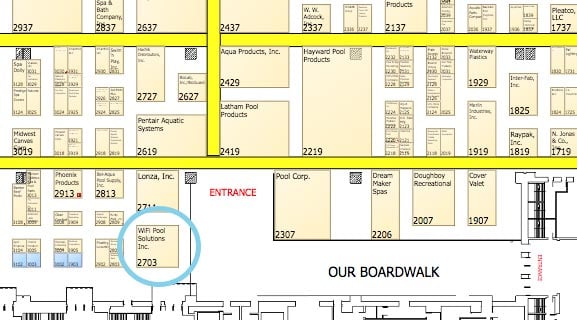 Want to WIN a HeaterReader™ at the Show? Be sure to come talk to us and get your badge scanned!