Pools have been around for a long time! And as with any invention, they are constantly evolving. Here are three very original pools that are great to look at and use, but serve other aesthetic and functional purposes as well!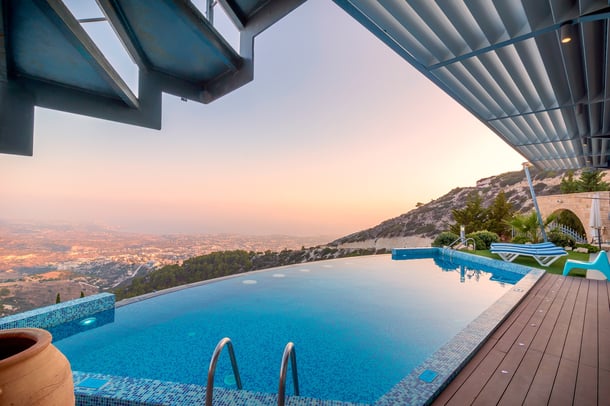 Infinity Pools
Infinity pools are swimming pools that appear to flow over one edge into the surrounding landscape.
Infinity pools are sometimes referred to as vanishing edge pools, negative edge pools or infinite edge pools. The way they are built is a great example of how design and practicality can work together to make something beautiful and functional.
These pools use multiple walls, known as weirs, that are shorter than the water level, allowing the water to flow over the edge. To avoid losing water, there is a basin that catches the displaced water so that it can be pumped back into the pool.
The illusion of water running out of the pool is often very breath taking, especially when installed overlooking an ocean, cityscape, forest or mountain range.
While they are stunning, infinity pools are custom built, so they can get very expensive very quickly.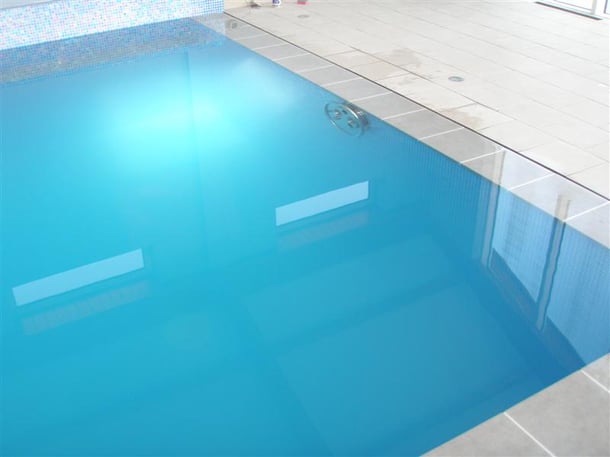 Source: Poolbuild by Brookforge, January 27, 2017
Perimeter-Overflow Pool
Perimeter-overflow pools are similar to infinite pools but the water overflows on all four sides of the pool into a basin. Often, these pools are designed to look like flat sheets of glass when undisturbed.
They often sit flush with the surrounding patio making it look as if you could walk from one surface to the other, when the water lies undisturbed. Other times, they are elevated out of the deck slightly, exposing the sides.
If you are looking for a show piece, this is a must have design. But, as with the infinity pool, it will come at a much higher cost.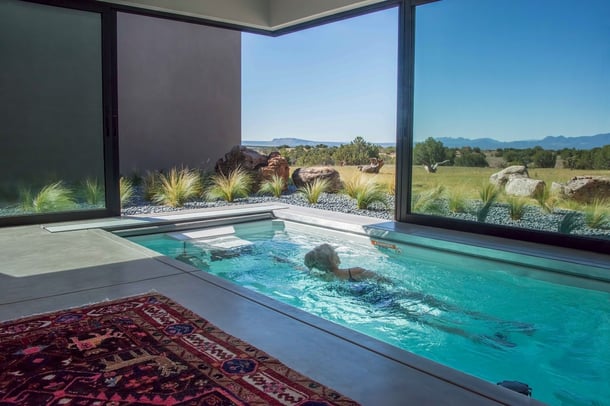 Source: Endless Pools, January 27, 2017
Endless pool
Endless pools are the swimming equivalent of a treadmill and are great for people who love to swim and have limited space.
A propulsion system thrusts water into the pool, creating a current that you can swim against. As a result of the resistance produced by this current, you are able to swim for as long as you want without having to flip or turn, making the pool seem endless.
These pools are more about function than esthetic appeal but that also means that the price tag is much more affordable.