HeaterReader's™ At The International Pool | Spa | Patio Expo In New Orleans
WiFi Pool Solutions is returning to the International Pool | Spa | Patio (PSP) Expo! This year, it is being held in New Orleans, Louisiana from November 2nd to 4th!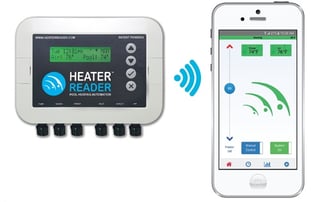 We will be demonstrating the HeaterReader™, a SMART pool automation device that is changing the way consumers and pool professionals manage their swimming pools.
This year, we're also excited to introduce the HeaterReader™ Control Centre, an optional multi-pool management system for dealers, and other industry professionals.
With the HeaterReader™ Control Centre, you can monitor all of your customers' HeaterReaders™ from one easy-to-use interface.
HeaterReader™ and HeaterReader™ Control Centre will:
Save you time
Increase revenues
Provide opportunities for superior customer service
Reduce the need for time-consuming inspections
Minimize the effects of unwanted surprises
Help you avoid the Friday night chaos
Interested in learning more? Be sure to come and see us at the Int'l PSP Expo - Booth #1169!
We look forward to working with you!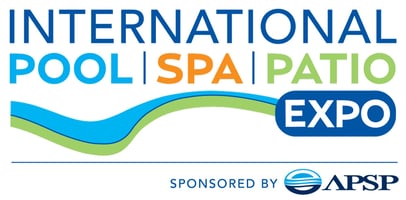 Where:
Ernest N. Morial Convention Center
900 Convention Center Blvd.
New Orleans, LA 70130
Booth #1169
When:
November 2 from 10:00 am to 5:00 pm
November 3 from 10:00 am to 5:00 pm
November 4 from 10:00 am to 2:00 pm